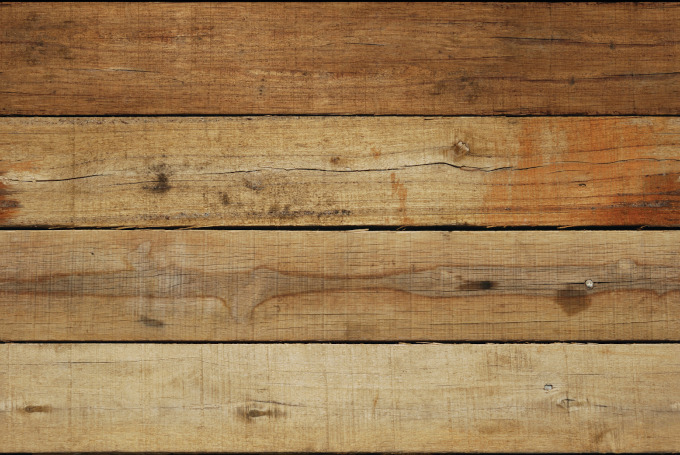 Board & Train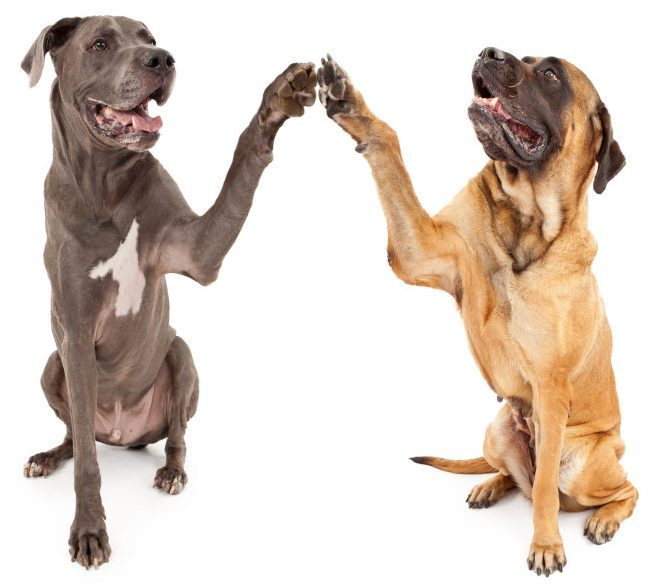 Thanks for your interest in our Board & Train service, but it's temporarily unavailable. Please email dogtraining@bowendogranch.com, and we will keep your email on file and let you know when it re-opens. We're sorry for the inconvenience.
Boarding School for Your Dog—It Works!
Dog board and train combines the best in boarding with individualized training, taught by our dedicated trainers—for a happier, calmer, better behaved dog.
Simply, Board and Train works. Set in a boarding environment with expert daily training, away from distractions, dogs are totally focused on learning. Board and Train for your dog is an ideal solution if you don't have the time or capacity to train your dog properly yourself. And it works for puppies and adult dogs alike.
Board and Train School is shaped around an essential truth: a properly trained dog is a happier dog. We only use positive, force-free techniques to tap into a dog's natural learning instinct. We nurture a better behaved, calmer pet who brings even more joy and fun to your life together.
Board and Train's immersive system ensures good behaviours are fully learned and that your canine companion is on track to be your best dog ever.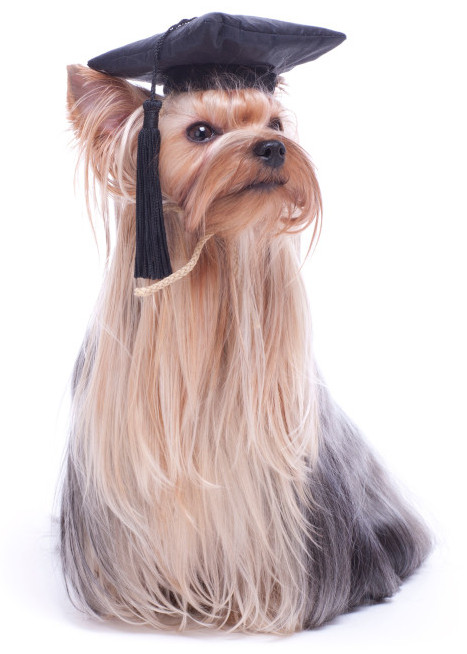 Boarding and Training School Options and Information
All packages include boarding at the Bowen Island Dog Ranch. The training program can be individualized to fit your dogs' (and you and your families) personal needs, and are available as a guideline for the common training needs of most puppies, adolescent and adult dogs.
For first-time Board and Train dogs, there is a minimum of 14 days required. It takes most dogs a few days to settle in and get familiar with their new surroundings before their scheduled training can proceed. It also takes our trainers a few days to understand what the dogs know and how they respond to new training. If your dog has been trained by a professional trainer, and the training is ongoing, and we see that your dog is understanding and responding well to our positive training techniques, we will consider a program that is less than 14 days.
Board and Train programs commence on Sundays or Mondays. Drop off at the Dog Ranch is preferred, so Carey and our trainers can meet you and your dog in person. But if you cannot drop your dog off, you are welcome to use our City Shuttle that runs to 3 locations on the North Shore and downtown Vancouver on Mondays.
Pick up of your dog is scheduled at the Dog Ranch Sundays or Mondays, at either 11am, 12pm or 1pm. You will spend an hour with a trainer to go over all that your dog has learnt.
Our most common training packages:
Puppy Boarding School
Adolescent Boarding School
Hyper to Calm Dog
Leash Manners and Recall
Learn How to Play Nicely
Better Manners
TRAINING
TIPS & ADVICE
for happier, healthier dogs.
Try These Puppy Potty Training Tips!
Get your puppy to go potty outside with a regular routine using a crate, a timer and positive rewards, to prevent future potty accidents inside your house.
How to Redirect your Dog's Attention to You
Condition your dog to turn toward you with hand-targeting, an easy to learn and versatile training technique used to redirect and improve your dog's attention.
Train Your Dog to Understand Its Name
Does your dog know its name when there's a knock at the door or in the park? No? Try the "Name Game" and teach your dog to respond to its own name.
"We were struggling with our five-month-old puppy. Luckily we were able to take advantage of the 14 day Board and Train package. Our puppy returned to us calmer, better trained and had such a joyful time at the Dog Ranch."
Mary Ann Zakreski