Board & Train Packages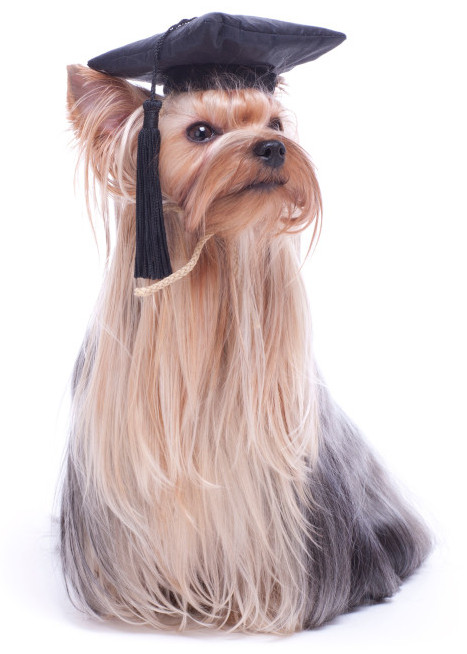 Our Board and Train service is unavailable. We're sorry for the inconvenience.

Our Most Popular Board and Train Packages
Choose one of our Board and Train Packages and select an immersive training school experience. We will tailor it to address your behaviour goals for your dog.
All our Board and Train packages include one-on-one training with our expert trainers throughout each day your dog is staying with us. Our positive training techniques include using your dog's kibble and high-value treats for repetition. If your dog eats raw or homemade food, freeze-dried raw food can be used instead of their kibble.
Puppy Boarding School (14 or 21 days)
Start your pup on a solid foundation of intensive training, and discover an even more positive partnership with your new pet. For Puppies 10 weeks or older, with 2nd set of shots.
Adolescent Boarding School (14 or 21 days)
Focus your adolescent dog's boundless energy into calm behaviours and intermediate level obedience you can rely on as it matures. For puppies 5 months or older, with their 3rd set of shots.
Hyper to Calm Dog (21 day program recommended)
We transform your hard-to-live-with hyper dog to a calmer, cooperative and more confident pet, in a unique and intensive program, for dogs of any age.
Leash Manners and Recall (14 days)
Replace negative unwanted outdoor behaviours with good leash behaviour with good leash skills and a "recall" response you can count on, and finally enjoy walks as much as your dog does! For all adult dogs.
How to Play Nicely (14 days)
Play-focused training to help your over-enthusiastic dog play well with others. For dogs of any age.
Better Manners (14 days)
Have the best-behaved dog ever, with a program aimed at creating consistently good manners and responsive behaviour.
City & Bowen Shuttle Transportation
We make it easy to transport your Pup to the Dog Ranch with one of our three city shuttle options.
Vaccinations & Health Details
Please ensure your dogs vaccinations are up-to-date, and we are aware of any health issues.
Prepare Your Pup
For Their Visit
In order to keep your pup happy, healthy and safe with us, please read this important information.
SEEKING A CALMER, BETTER BEHAVED DOG?
"When dog training is delivered with integrity, it is an enriching and mutual rewarding joyful connection between humans and dogs. The dog will learn to understand verbal communication and human body language, and the human learns to understand dog body language. A dog's quality of life and freedom, depends on the integrity of the training methods."
– Carey Bolduc, Head Trainer
After your pup has been trained with us, we can send them home coiffed and smelling like new! Check out our grooming services here.