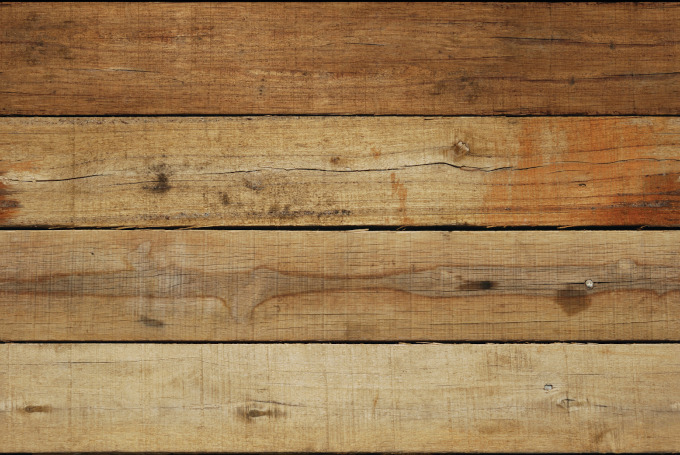 Enriched Boarding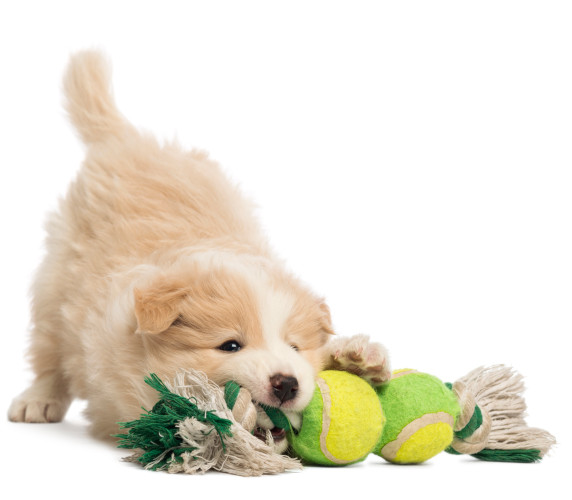 Thanks for your interest in our Enriched Boarding service, but it's temporarily unavailable. Please email info@bowendogranch.com, and we will keep your email on file and let you know when it re-opens. We're sorry for the inconvenience.
Take boarding to the next level, with special activities that stimulate, satisfy and calm your dog.
Enriched Boarding enhances your dog's stay with added mental and physical stimulation, from exciting brain games to calming nature walks and extra games time.
At the Bowen Island Dog Ranch, we shower every dog with love and attention, but our Enriched Boarding is ideal for dogs who just need more, often a lot more. Throughout your dog's day, your dog will enjoy extra, intensive one-on-one time with staff, and a daily schedule of additional fun games and activities that stimulate the brain, exercise the body, and encourage new skills.
It's all about a happier, calmer dog—and perhaps a happier, calmer you. We'll provide immersive extras that ensure you'll be reuniting with a fully "enriched" dog.
Enriched Boarding Rate:
Per night rate, per dog: $99/night
Rate includes staying with us until 4pm on the day of departure.
25% discount per dog offered for multiple dogs from the same family sharing a room who are both in our Enriched Boarding program.
Payment options:
We accept VISA, MasterCard, AMEX, Discover, Debit, E-transfers (info@bowendogranch.com), cash, or cheques made out to the "Bowen Island Dog Ranch".
Ask about our other services:
City & Bowen Shuttle Transportation
We make it easy to transport your Pup to the Dog Ranch with one of our three city shuttle options.
Vaccinations & Health Details
Please ensure your dogs vaccinations are up-to-date, and we are aware of any health issues.
Prepare Your Pup
For Their Visit
In order to keep your pup happy, healthy and safe with us, please read this important information.
BOOK YOUR PUP'S ENRICHED BOARDING RESERVATION
"The Dog Ranch team sent me video clips once in a while, so we could catch up how our dog was, and I could tell my dog was so happy to be there with them. I won't send him anywhere else but HERE for the life time of my dog."
~ Jeannie McKinley
If your dog needs work on more specific training, and are staying with us for more than 13 nights, check out our Board & Train Packages here