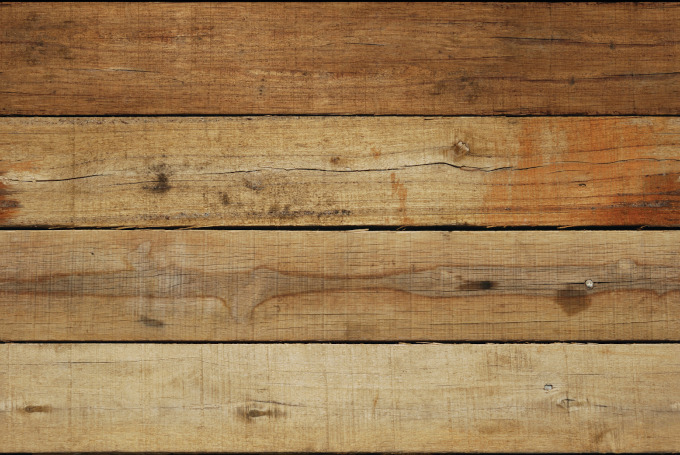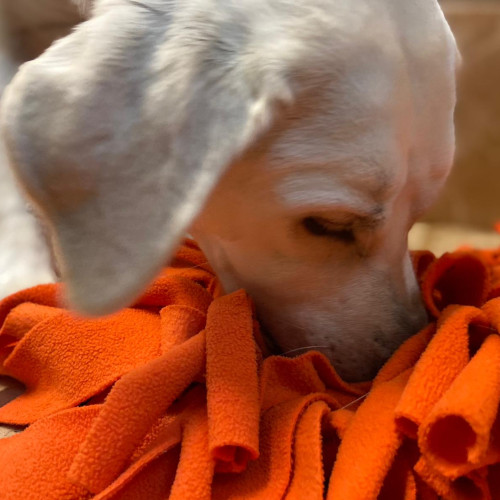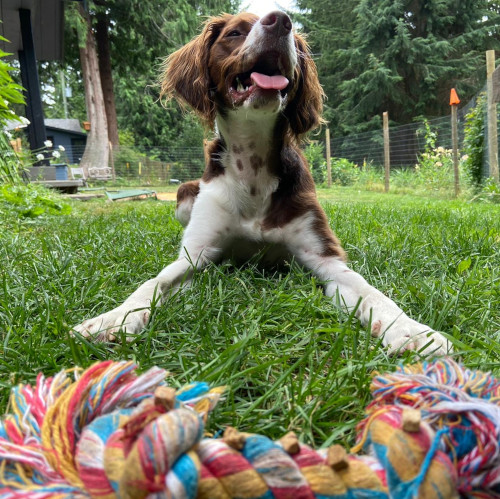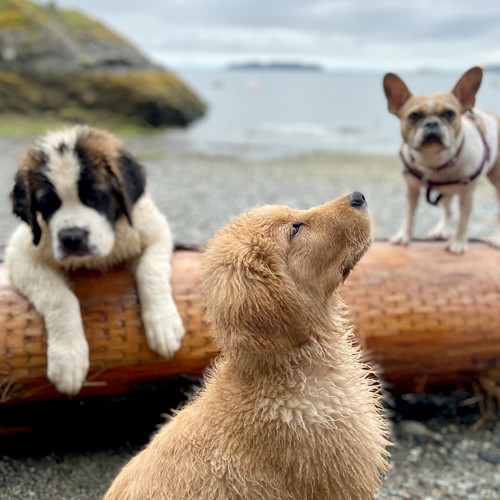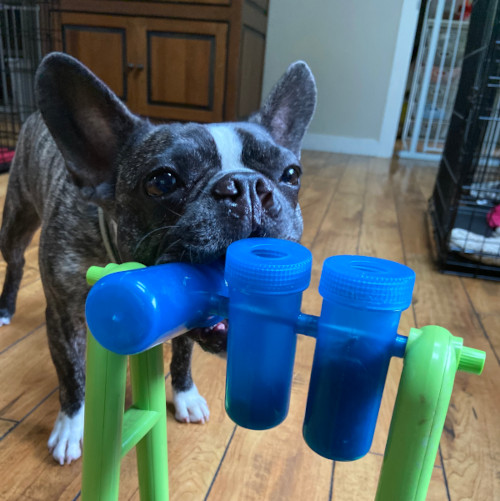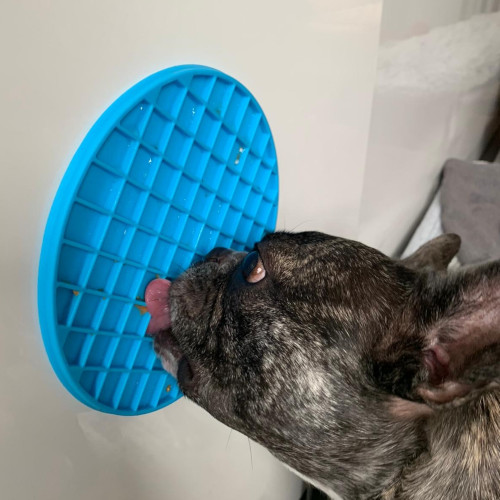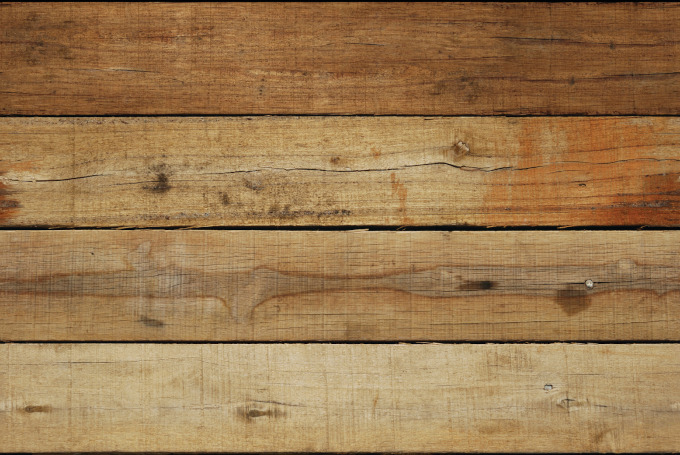 Enriched Boarding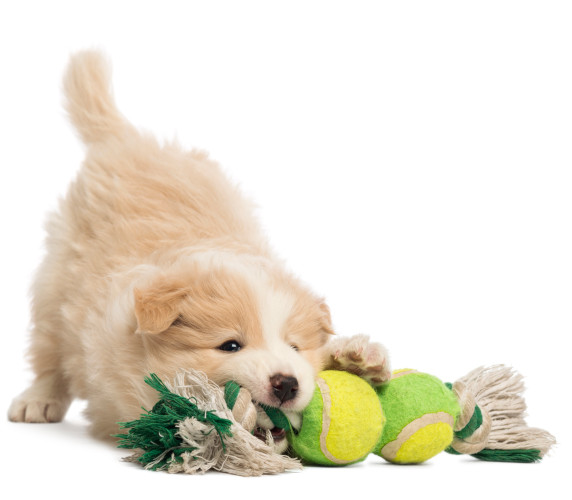 Take boarding to the next level, with special activities that stimulate, satisfy and calm your dog.
Enriched Boarding enhances your dog's stay with added mental and physical stimulation, from exciting brain games to calming nature walks and extra games time.
At the Bowen Island Dog Ranch, we shower every dog with love and attention, but our Enriched Boarding is ideal for dogs who just need more, often a lot more. Throughout your dog's day, your dog will enjoy extra, intensive one-on-one time with staff, and a daily schedule of additional fun games and activities that stimulate the brain, exercise the body, and encourage new skills.
It's all about a happier, calmer dog—and perhaps a happier, calmer you. We'll provide immersive extras that ensure you'll be reuniting with a fully "enriched" dog.
Enriched Boarding Rate:
Per night rate, per dog: $125/night
Rate includes your dog staying with us until 4:30pm on the day of departure (4pm weekends and holidays).
Boarding dogs must arrive by noon (1:30pm at the latest), so they have time to get to know the other canine guests and the team before and during the afternoon play time, dinner and the night play time.

We do not accept un-neutered or un-spayed dogs, or dogs with aggression.

We encourage all our clients to use our City Group Shuttle as it's the most cost-effective and easiest way to get your dog to and from Bowen Island.

We do not ask for a deposit, and if you have to change your plans, we hope you'll send your pup back to us in the future.

There are limited spots available for this service, so please contact us directly by phone or email if the reservations system says it's full so we can try and work around getting your pup in for the Enriched Boarding.

We encourage tours with you and your dog so we are all comfortable ensuring your pup is the right fit for the Ranch. We prefer tours off the arrival of the 10:10am sailing from Horseshoe Bay either Tuesdays, Wednesdays, Fridays or Sundays, and by appointment.
City & Bowen Shuttle Transportation
We make it easy to transport your Pup to the Dog Ranch with one of our three city shuttle options.
Vaccinations & Health Details
Please ensure your dogs vaccinations are up-to-date, and we are aware of any health issues.
Prepare Your Pup
For Their Visit
In order to keep your pup happy, healthy and safe with us, please read this important information.
BOOK YOUR PUP'S ENRICHED BOARDING RESERVATION
"The Dog Ranch team sent me video clips once in a while, so we could catch up how our dog was, and I could tell my dog was so happy to be there with them. I won't send him anywhere else but HERE for the life time of my dog."
~ Jeannie McKinley
The most cost-effective and convenient way to get your dog to and from the Dog Ranch is by using our City Group Shuttle. Take a look at our North Shore and Downtown locations here.